Things to Do in Maumee Ohio this Weekend
Valley Stream Apartments is located in Maumee, near Toledo. Our community is on Glenhurst Drive. We are only minutes from The Shops at Fallen Timbers and Springfield Commons.
Valley Stream Apartments is about 20 minutes away or less from a variety of desired local destinations around the Springfield Township area. Our community is located in the Springfield Local Schools District and is only a short distance away from several area schools and universities, including Holloway Elementary School, Springfield Middle School, Springfield High School, and Owens Community College.
TOP 5 THINGS TO DO IN TOLEDO, OH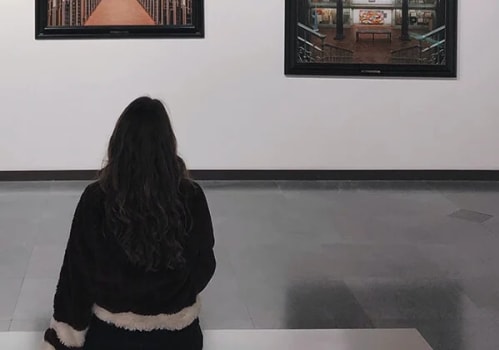 The Toledo Museum of Art is one of the highlights of Toledo's culture. It holds 30,000 pieces of art from various periods. The museum was founded in 1901.
Some of the notable works of art at the museum are Window by Frank Lloyd Wright, Wheat Fields with Reaper by Vincent van Gogh, and The Crowning of Saint Catherine by Peter Paul Rubens. The non-profit museum is open and free to the public.
2445 Monroe Street Toledo, OH 43620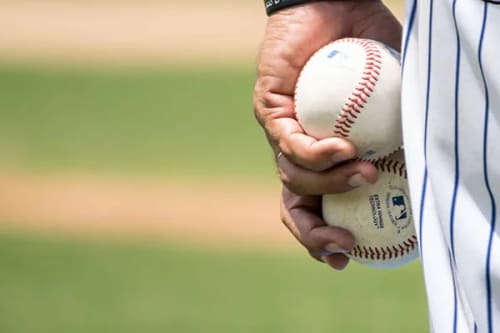 The Toledo Mud Hens are a Minor League Baseball team that started playing in Toledo in 1965. They are currently a farm team for the Detroit Tigers. The Mud Hens play home games at Fifth Third Stadium in Downtown Toledo.
There has been some form of professional baseball in Toledo since 1883. The team played near the marshland and were nicked-named the "mud hens" because of the resident mud hen birds. The current MiLB adopted the nickname.
406 Washington St Toledo, OH 43604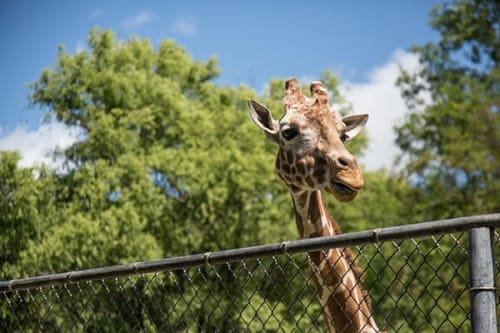 The Toledo Zoo is one of the best zoos in the state. It was started in 1900, and now has 10,000 animals that they house. Each year, the Toledo Zoo holds Little Boo at the Zoo, a family-friendly Halloween celebration.
The zoo has a myriad of exhibits, including the Arctic Encounter, The Aviary, Aquarium, The Rescue Roost, Penguin Beach, Reptile House, and Tiger Terrace. The Aviary has received several awards for excellence.
2 Hippo Way Toledo, OH 43609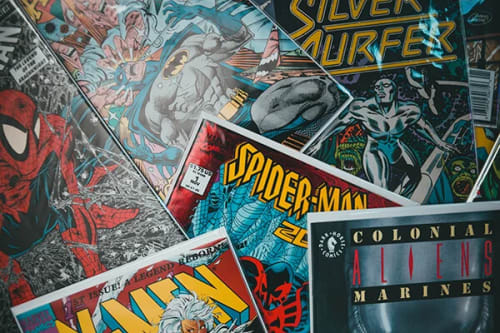 Monarch Comics is a comic book store on Toledo's south side. It has new comics from DC, Marvel, Image, and other publishers. Monarch Comics also has a paperback collection of classics such as Watchmen and new stories like Paper Girls. The knowledgeable staff can find a comic book that's perfect for you.
Owner Steve Shufritz opened the business 20 years ago. Monarch Comics celebrates free comic book day in May. Visit the comic book shop to find an exciting new story or enjoy some nostalgia!
4400 Heatherdowns Blvd #11B Toledo, OH 43614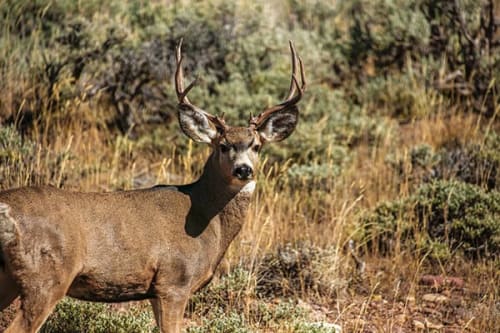 Swan Creek Preserve Metropark is a park in South Toledo, OH. The 441-acre park has several trails for visitors to walk. You might see deer if you pay attention.
The metropark has a swinging bridge, playground, and picnic shelters. It also has wildlife feeding stations. Swan Creek is open from 7 a.m. until nightfall each day.
4301 Airport Hwy Toledo, OH 43615


TOP 5 AMAZING PLACES TO EAT IN TOLEDO, OH
The local food and restaurants of Toledo reflect the rest of the Midwest. You'll be able to get Midwestern staples such as good burgers and hot dogs in Toledo. Many historic buildings downtown have been remodeled and now hold restaurants. The city has restaurants that make food from 15 different countries. Toledo is also home to Tony Packo's Hungarian hot dog.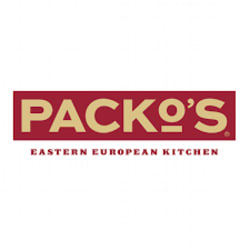 Hungarian, American
This Hungarian-American restaurant, founded in 1932, is a Toledo landmark. Tony Packo's Café specialty is a sausage-and-sauce sandwich that founder Tony Packo called the "Hungarian hot dog." Burt Reynolds ate at Tony Packo's Café and signed a hot dog bun when he visited Toledo in 1976. The restaurant was subsequently mentioned in the TV show M*A*S*H.
Asian, Korean, Chinese
QQ Kitchen is an Asian fusion restaurant on Secor Road in Toledo. The local restaurant is owned by Robert and Karen Wang. They serve primarily Chinese and Korean food with fresh ingredients and secret seasonings. They also have some delightful sake and beers for customers who want a boozy drink.

Pub, Restaurant, American
The Maumee Bay Brew Pub is an extension of the Maumee Bay Brewing Company. The brewpub serves beer from the brewery and burgers, pizzas, and sandwiches. It is located in the historic Oliver House.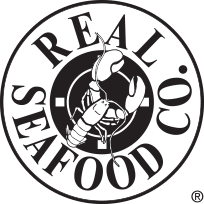 Bar, Restaurant, Seafood
Real Seafood Company serves seafood from all over the country. You can get broiled, barbecued, grilled, or other house specialties. The restaurant is located on Toledo's docks and gives visitors a wonderful view of the river.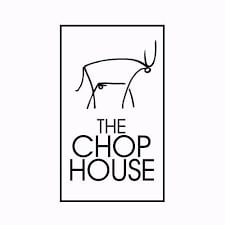 Steakhouse, Seafood
The Chop House is a fine-dining steakhouse in Downtown Toledo. These $50 steaks are all great: the Kobe A5 Striploin, Surf & Turf, and Dry Aged NY Strip. The steakhouse has premium wines to pair with your steak or seafood. The restaurant also has a great view of the river.